The school is set in acres of glorious parkland, St Joseph's CE Junior School is located within a 3 minuite walk from the centre of Chichester.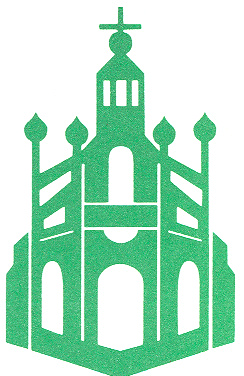 An excellent location for children from Chichester, Portsmouth, Bognor Regis, Midhurst and the surrounding villages to experience a multi-activity day in this spacious environment and with the school's first class facilities provide the perfect base for holiday fun!
School Address:
Orchard Street
Chichester
West Sussex
PO19 1DQ



Facilities
The club is set in extensive school grounds with great facilities for a fun packed day. We have two sports halls, football pitches, rugby pitches, cricket pitch, play ground, an outdoor classroom and indoor space to keep the day running even if wet. We also have parkland area for treasure hunts, hide and seek and other games during break and lunch periods.

For more information about St Joseph's CE Junior School click on this link: St Joseph's CE Junior School Website

Staff
All staff are recruited on the basis they are mature, have a natural touch with children, experience working within holiday clubs and a great attitude, with the welfare of all children at heart.

Each member of staff runs one section of the club for example, the head football coach will run all football sessions.

All staff are either teachers undertaking teacher training, qualified sports coaches or qualified childcare personel. All undergo Criminal Records Bureau (DBS) checks.

Supervision
To maintain our high standards, we operate our staff ratio for all ages at 1:10 ensuring quality and safety throughout all activities. By allowing a maximum of 48 per day this offers a small friendly environment.
Child safety is of most importance to the club and that's why there is always a qualified First Aider and lifeguard (if applicable) on duty throughout the day. Having now introduced our raffle ticket system or ID on collection, our safety levels are even higher.
Ofsted
Whizz Kids is on the Early years and Compulsory childcare register allowing us to accept all childcare vouchers and child tax credits. Ofsted have guidelines which we must adhere to at all times, we are also inspected by Ofsted from time to time, our Ofsted number is EY556453 - our most recent report can be found here.